Sunland admission is FREE with all regular tickets
The combined tickets cost:
Adults & Teens $15
Kids* (12 & under) $10
Fast Pass Patron tickets add $10 to enter VIP entrance.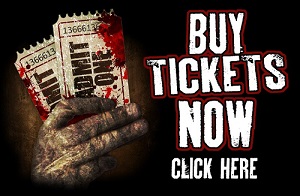 We also accept cash and most credit cards at the ticket booth
(*Rated PG, but kids 12 and under permitted if accompanied by an adult or guardian.)
---
Experience the mental challenge that will drive you INSANE...
- Sunland's very own Lunatic Labyrinth -
The Amazing, Monster - MORPHING Maze
It can move, change, TRAP and TORMENT those who dare enter!
Can't take it? Too bad-- YOU don't decide when you get to escape-- the MAZE does!
---
HOME / PRICING / TIME & DATES / DIRECTIONS / PHOTOS / CONTACT